{category.name}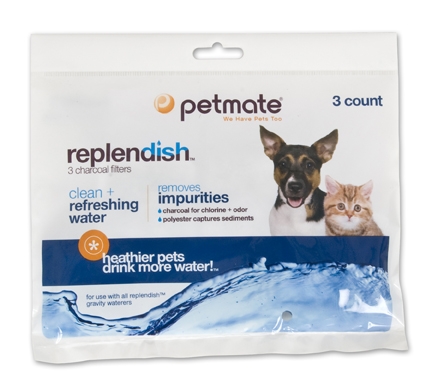 UPC: 000000000000
SKU: 06643157
Model Number: 24836
This is the replacement filter for the Petmate Replendish Waterer. The filter should be changed every 6 to 8 weeks.
Don't miss our Plant of the Week Special! Nepeta 'Dropmore Hybrid' - Blue Catmint now $6.99 each! Sale ends 5/26/19. Nepeta Dropmore forms a low, bushy mound of fragrant grey-green leaves, bearing clusters of bright...
Valid: 05/21/2019 - 05/26/2019
Offered By: Achille Agway
Get your propane tank filled for Memorial Day weekend! *One fill per customer, per coupon. Must present coupon at time of purchase. Not valid with any other discounts or sales.
Valid: 05/01/2019 - 05/31/2019
Offered By: Achille Agway
Sign up for exclusive offers, information and updates!